Freshmen softball dominates the diamond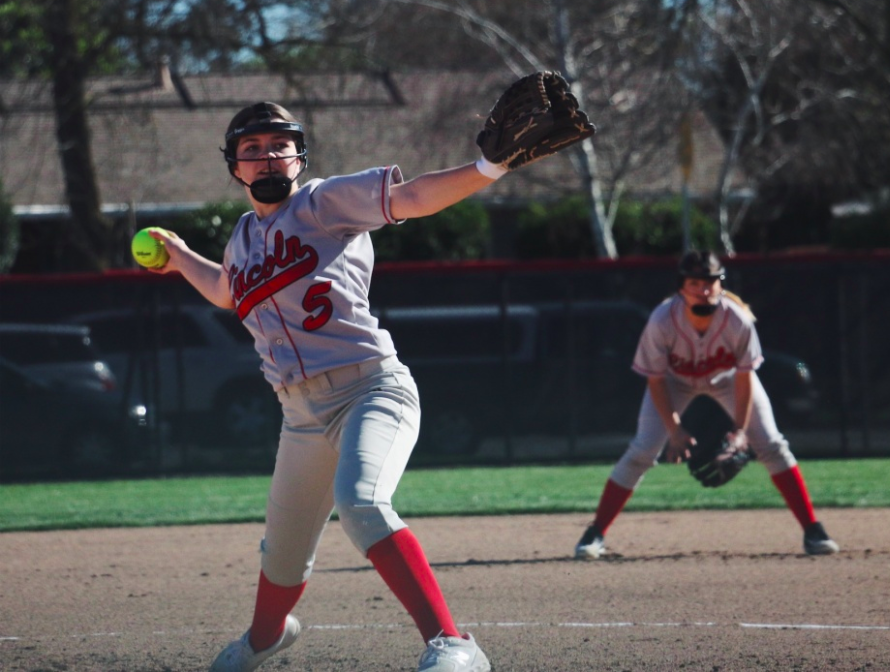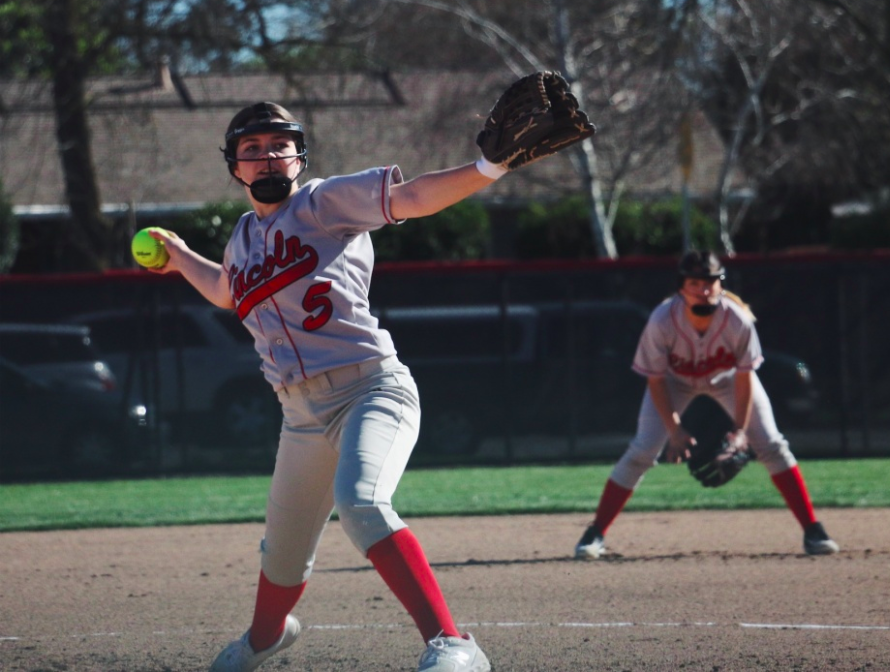 Of the four games our freshman softball players have competed in, they have found themselves undefeated this season. On the 11th of March, the Trojans dominated with a 14 point lead. Batters took softballs to the thighs and knees numerous times, as well as bunting and striking the ball, allowing them to one up on the bases.
On the diamond, communication is key. When watching these girls play, it is a very prominent aspect of their style. They have each other's backs and are constantly supporting one another.
They're all "working together perfectly and [are] actually make a great team together". Throughout the game, the team can be seen cheering each other on. Bella Castro says that "we all work well together". In addition to Castro's statement, Haley Vieira is "having fun with [her] new friends, and even sisters".
Being in a team can be very uplifting. Especially, "knowing that no matter what you do you have eight other girls in the field to back you up". Being able to depend on people you barely know, or know very well, shows the lengths they have come from.
The girls have shown great companionship on the field. Although, both Castro and Vieira want to have more confidence in their performances while in the midst of competing. Confidence can take you a long way. Even past home plate.
About the Contributor
Alana Luman, Staff writer
Alana Luman is a staff writer for The Lincolnian. This is Alana's first year in the journalism program. As of now, Alana serves as a staff writer. When...