The Top 5 Video Games for 2021
With great graphics and exciting plots, these games are a must to add to any gamer's collection.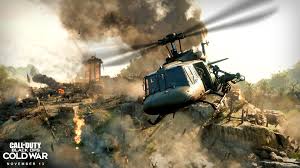 There is no doubt that with the rising numbers of infected COVID patients nationwide, Americans have hunkered down inside their homes to stay safe. All of this extra time of being inside has greatly affected video game sales. Therefore, I have assembled a review list of the five video games that will absolutely entertain the gamer each time the game is played. It doesn't matter if you have an XBOX or PS5 gaming station, because both platforms will run these games to perfection. Time to go and have some fun!
Call of Duty: Black Ops Cold War $59.99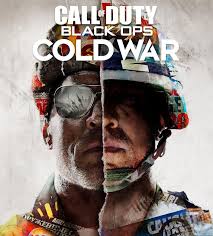 This new Call of Duty is the type of game where the user can never get enough. The campaign is an enjoyable, but short return to the original Black Ops. This game goes off the rails with some absolutely wild, reality-warping fare. An interesting fact about the game is that the user decides the fate of everybody and the story. The multiplayer suite has plenty of options and modes for players of all skill levels. All features have the same excellent gunplay and character choices that have thrilled the core of the franchise users for years.
Assassin's Creed: Valhalla $59.99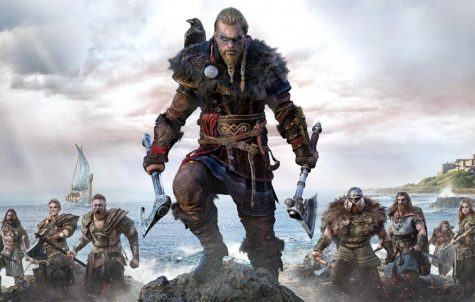 Assassin's Creed: Valhalla is an action role-playing video game developed by Ubisoft. It is the 12th major installment and the 22nd release in the Assassin Creed series. This game is a successor to the 2018 version called Assassin's Creed: Odyssey. Assassin's Creed: Valhalla's story follows Eivor, a Norse Viking, who grows up with a chip on his shoulder and vengeance in his heart after some particularly dastardly events occur in the opening of the story. Assassin's Creed: Valhalla is drawing many people's attention in a good way. With its amazing engaging combination of combat, open-world exploration, and well-crafted story content, this game can provide an incredible ride. This Viking saga is an epic experience with a little something special for everyone. It has a massive storyline and the open-world map content is deliberate and purposeful.
Spider-Man: Miles Morales $49.99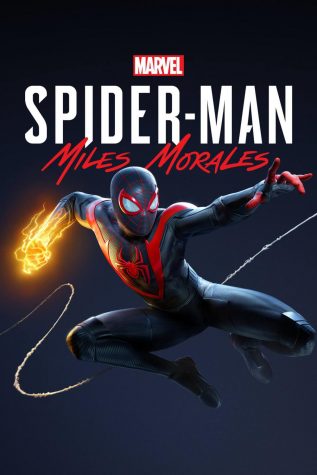 Marvel's Spider-Man: Miles Morales, delivers a powerful charge to this web-slinging action series. For people who don't know about Miles, he is one of many other Spider-People. Even though this sequel runs at roughly half the length of Peter Parker's 2018 game adventure, it is consistently engaging and powerful. His actions on screen are not as refined as Peter's. He spins a more complex web on the battlefield, intertwining fisticuffs and stealth in glorious ways to decimate his foes. Most encounters end quickly, yet are always exciting, and are nicely sewn into each mission. As the gamer explores the open world, Miles' bio-electrical abilities also enhance his web-swinging.
Watch Dogs: Legion $59.99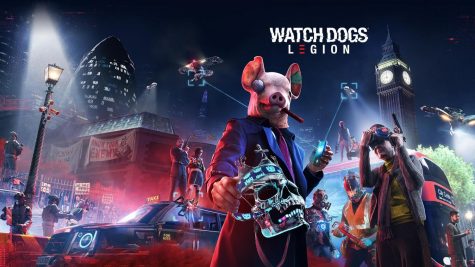 The storyline opens with four genuinely despicable villains providing plenty of motivation to free London from its tyranny. The gamers task is focused on taking down each villain, and the regularity of battles surprised me with their creativity. Watch Dogs: Legion feels like the original hacker fantasy from the original Watch Dogs game. Everything comes together in a largely entertaining and cohesive package. Smart level design forces players to consider the right person for the job while also allowing multiple approaches.
Cyberpunk 2077 $59.99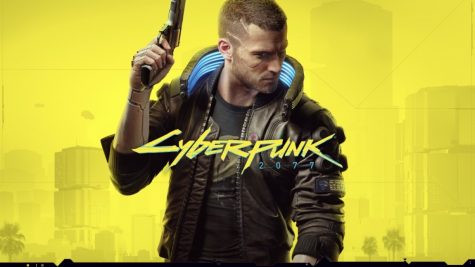 Cyberpunk:2077 early reviews give this game a great chance of being an instant cult classic. Could this game be a rip off of the acclaimed John Wick movie series? What we know so far is that the story is taking place in the future. The gamer will be able to create his own character to play throughout the story. One of the most exciting selling points of this game is that there will be a special appearance inside the game by none other than Keanu Reeves.