Review: Fantastic Beasts The Crimes of Grindelwald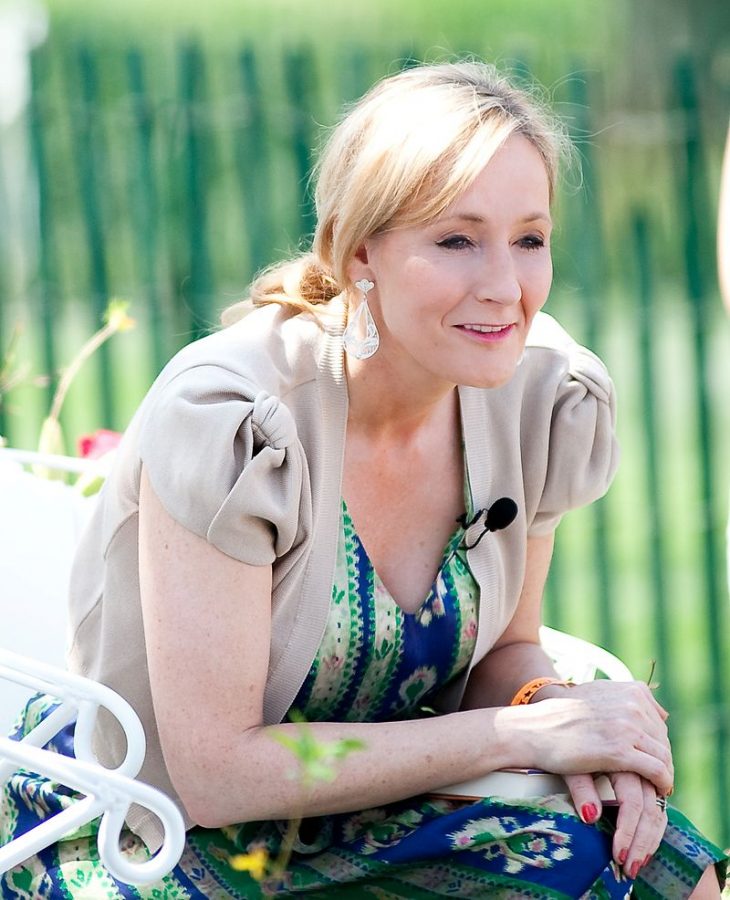 Katie Nielsen, Staff Writer
November 29, 2018
Newt Scamander is back in Fantastic Beasts The Crimes of Grindelwald is the sequel movie of Fantastic Beasts and Where to Find Them. The wizard Grindelwald is planning to raise pure-blood wizards and rule over all of the non-magical beings, seems like Voldemort wasn't the first wizard to think that pure-blooded wizards were superior. Professor Dumbledore asks for Newt Scamander, his former student, for help who agrees to help, but Newt is unaware of the dangers that will lie ahead in is journey. In a increasingly divided world where love and loyalty are tested among true friends and family.
The release date of Fantastic Beasts The Crimes of Grindelwald, a drama and fantasy movie, is November 16, 2018. The director is David Yates and while the screen writer is J. K. Rowling. The music for Fantastic Beasts was composed by James Newton Howard. Eddie Redmayne portrays the main character Newt Scamander who is a magizoologist and Johnny Depp portrays the new antagonist Gellert Grindelwald. Dan Fogler portrays Jacob Kowalski who is a muggle that Newt becomes friends with while in America, more specifically New York, but at the end of Fantastic Beasts and Where to Find Them Jacob forgets almost everything of the wizarding world, but does get the bakery that he wanted to open with the help of Newt, even if Jacob does not remember Newt. Jude Law portrays Professor Albus Dumbledore who is not the headmaster of Hogwarts yet and is the Defence Against the Dark Arts teacher at Hogwarts.
In Fantastic Beasts and Where to Find Them, where we see a lot more of the creatures, that we had not seen yet, that are in the wizarding world than we had seen in the Harry Potter movies, Newt had gone to America to release a magical creature back to where the creature had first come from. Before Newt came to New York he had just completed a global excursion to document of all the magical creatures in the wizarding world. By accident Newt's magical case, that contains magical creatures that Newt takes care of, gets switched with Jacob's case, who opens it and some of the creatures in the case escape into New York. It's up to Newt and his new friend Jacob to find and put the creatures back into the case. Though the magical creatures aren't the only thing they have to worry about, there is something more evil happening and the wizard government in America think that one Newt's creatures are responsible for certain instidence that happen in New York.