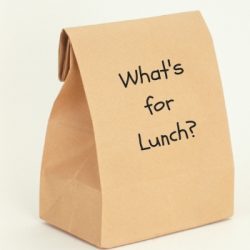 STOCKTON, CA:  During lunch hours, juniors and seniors have the privilege of going "off campus" while freshmen and sophomores are required...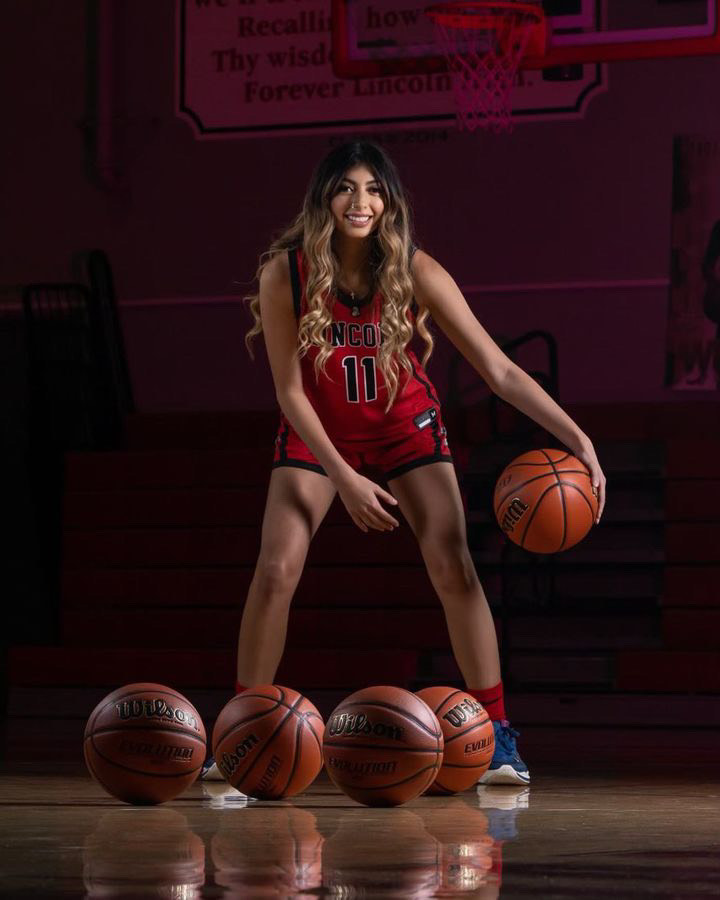 STOCKTON: Serenity Santos is a senior at Lincoln High School where she plays for the Women's Varsity Basketball team. Santos, a 5'9" shooting...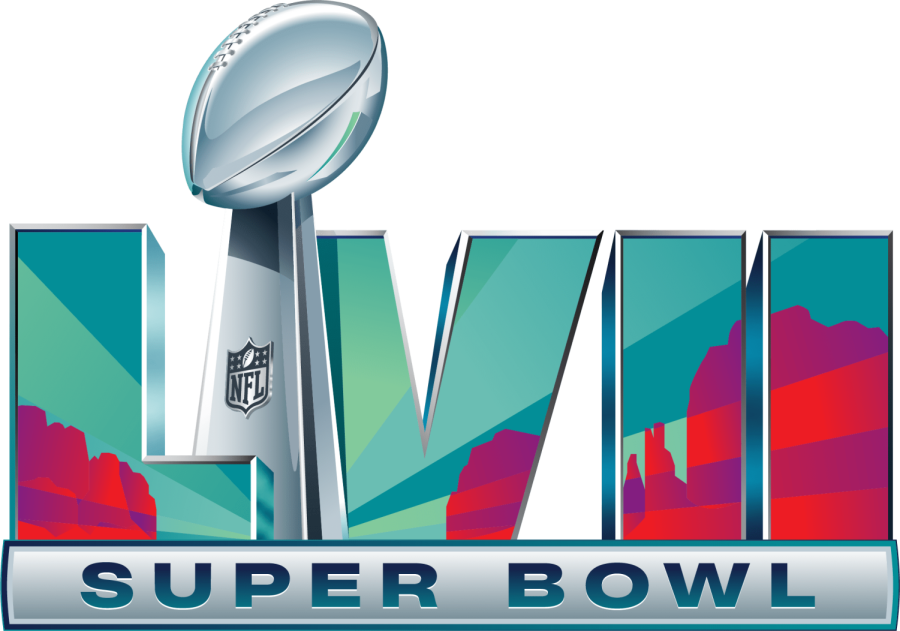 The Super Bowl is the annual final playoff game of the National Football League to determine the league champion. It has served as the final...