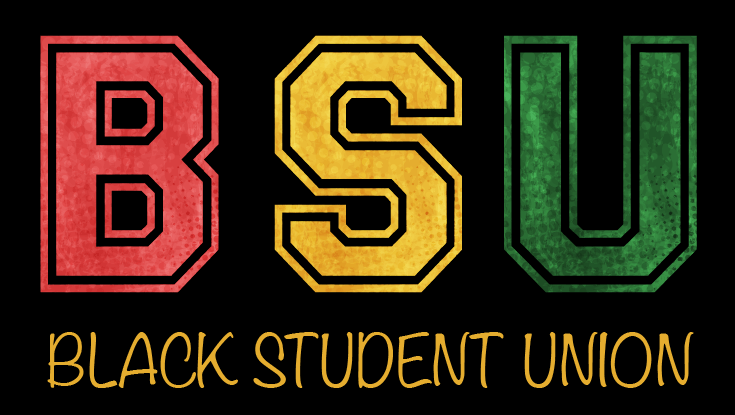 STOCKTON: The Black Student Union is one of the many clubs at Lincoln High School. B.S.U is known for being an outlet for African American students to explore their roots and learn...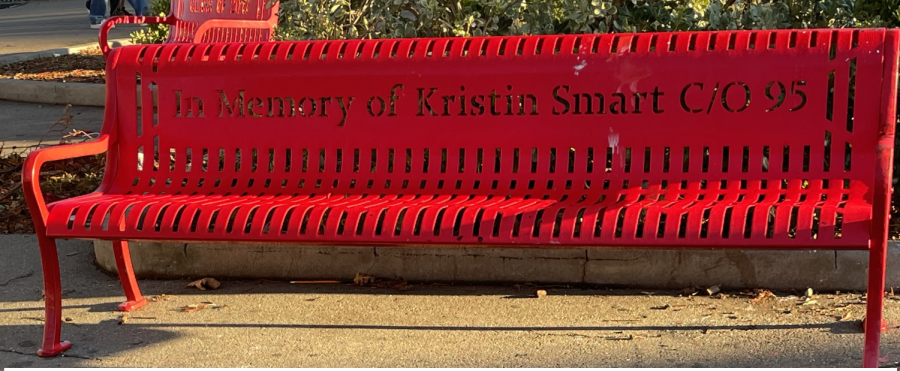 STOCKTON: The life of Kristin Smart ended very abruptly when she disappeared in 1996 and was considered legally dead in 2002.  The main suspect of this crime was none other than...
Would it be nice to have your loan debt forgiven? You take a loan out in order to pay for your college education, and you sign the papers promising that money will be given back over time. Now you're in so much debt and want an...
College should be treated as a right, not a privilege. I don't believe that college is necessary to living a happy and successful life, but getting a degree certainly helps. Consider these figures released in a research summary...
Which NFL team will win the Super Bowl?
Loading...
Sorry, there was an error loading this poll.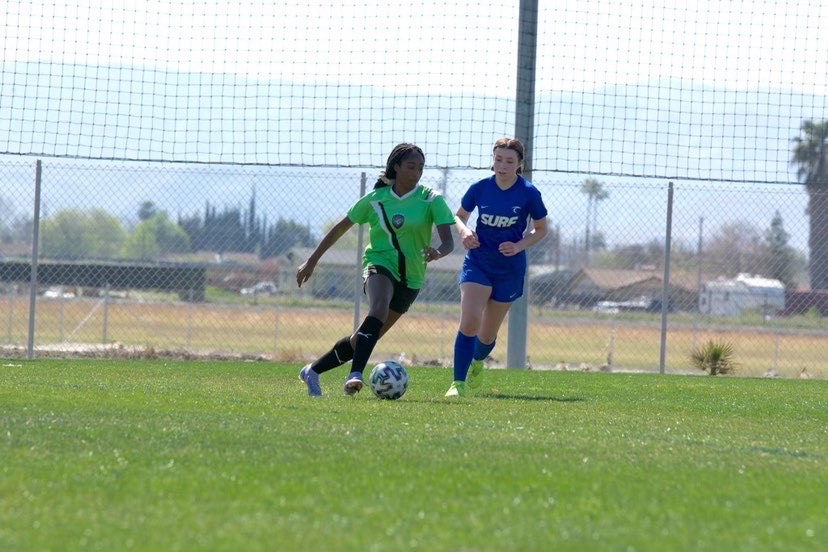 STOCKTON: Women's soccer is back at Lincoln High School! The pre-season can go either way with our Lady Trojans so far as they're 5-3. Last year the team had around 13 seniors...