Lincoln's Electronic Music Program
Lincoln's Electronic Music program is a hidden gem in the schools course catalog.
Lincoln High offers Electronic Music to all students who are interested in learning how to create music! The electronic music class gives students a chance to express themselves through making music, learning how to make beats, and getting the chance to use Logic (a program that helps you make beats). Many Lincoln students don't know about this incredible program that Lincoln High offers. The electronic music class is taught by Mr.Canepa, who is located in room L4. Mr.C is a wonderful, helpful teacher who leaves his door open during lunch for any student that would like to come in and hang out or just to make beats in their free time.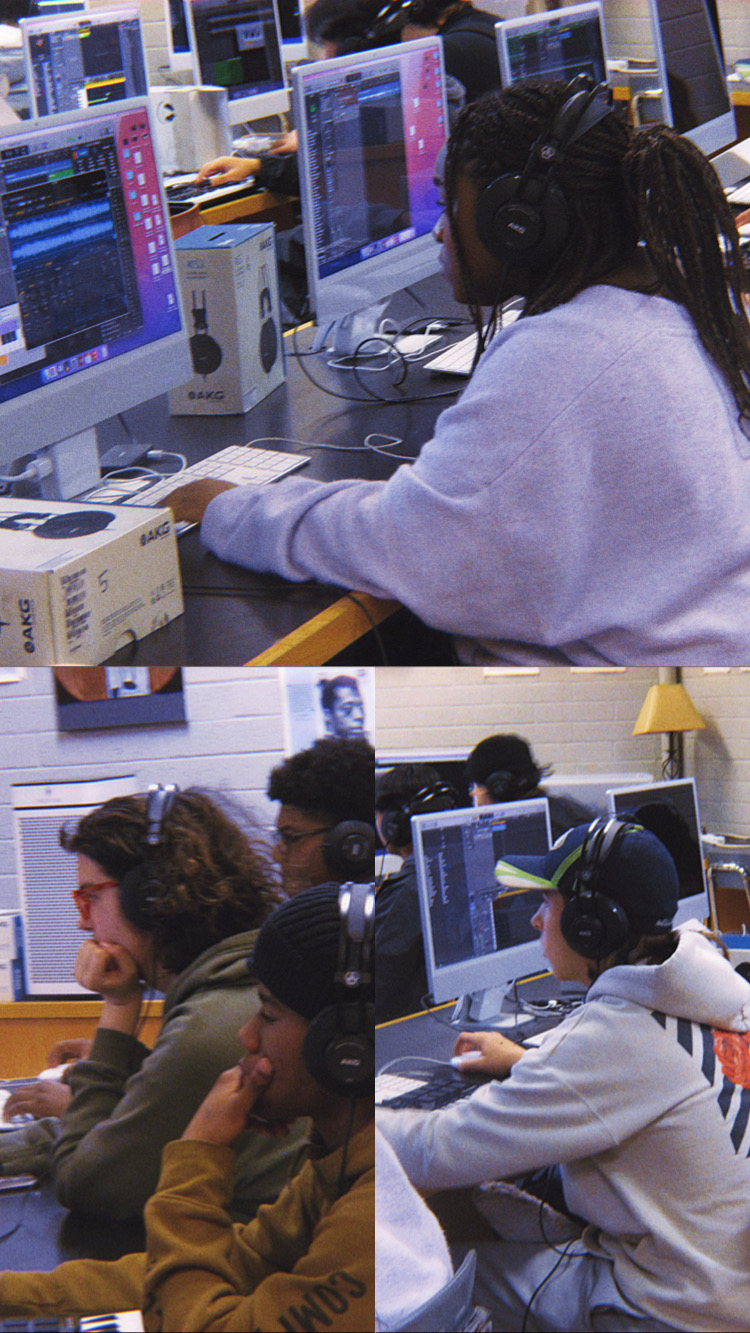 There are many talented students in this class who are already producing beats of their own for their music. This class is beneficial for students who are interested in pursuing a career in the music industry. It gives students an upper hand on students at other schools who do not have access to this program. Electronic music doesn't exclude anyone and students work like a family that helps each other. If you are struggling, you can go to the intermediate side (a side full of students who are familiar with Logic and have been in the class before) for help! The library supports this program by creating "Music Mondays" where students can share their beats on a Monday to the school.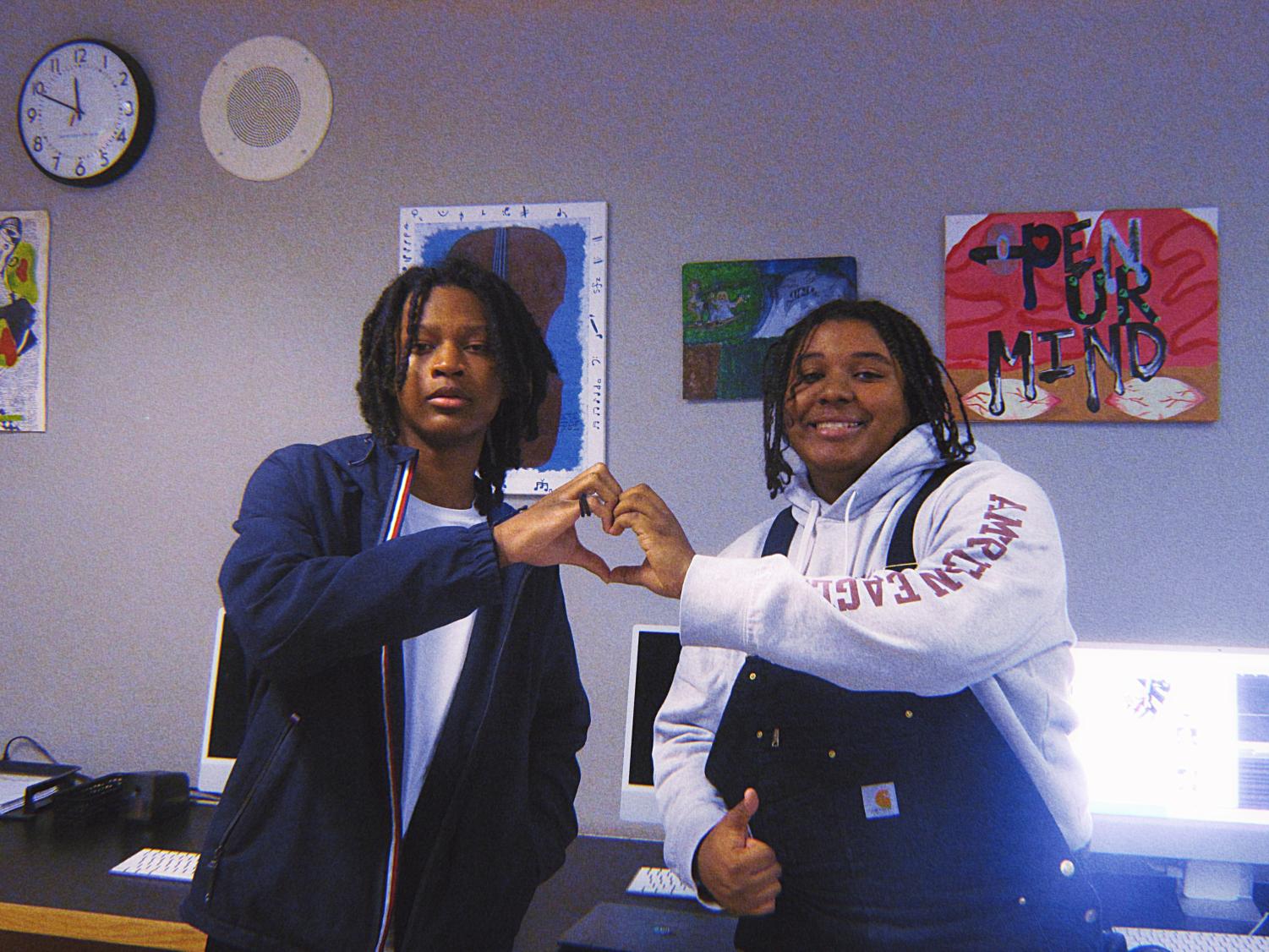 Both Jaime Jaramilo and Paris Houston are talented students that have already previously  made music. You can come to them about anything whether it's music, making a beat, or life in general. Both students shared the same opinion, stating that you must stay consistent if you are looking to go into this industry or participating in this class. They said you might not be the best at first but if you keep going and cracking at it you'll get there. When asked about their favorite component of the class,  Jaramilo stated, "The freedom in it, I am really free in this class and majority of the time you just have to collaborate, talk to others, and sometimes you get inspired" I then asked Paris Houston "What is some advice you would give to a new student coming into the class?" Houston said," Be ready for Mr.Canepa to be very energetic and be open minded to making new friends"  Houston shares, "The hardest part about this class isn't making the beats. It's when you are asked how you made the beat because being a person who is good at making beats it's hard to explain how you did it because it just comes naturally. You never really think about the process"
If you're a lowerclassmen attending Lincoln High School next year, sign up for Electronic Music if it sounds like a good fit for you! Don't forget that every Monday the library will be hosting "Music Mondays" where students can listen to other students' music.  If you would like to participate, come into the library and let the librarian, Mr Bonilla, know you are interested in sharing your music. If you are ever free at lunch come into room L4 to just hang, make beats, or listen to student's music. It is a great place to hang out if you ever just need a new environment!