College Campus Tours
Waiting for college letters wondering if you got in or not is really stressful. Might as well tour college campus tours and see what's in store for you at the college.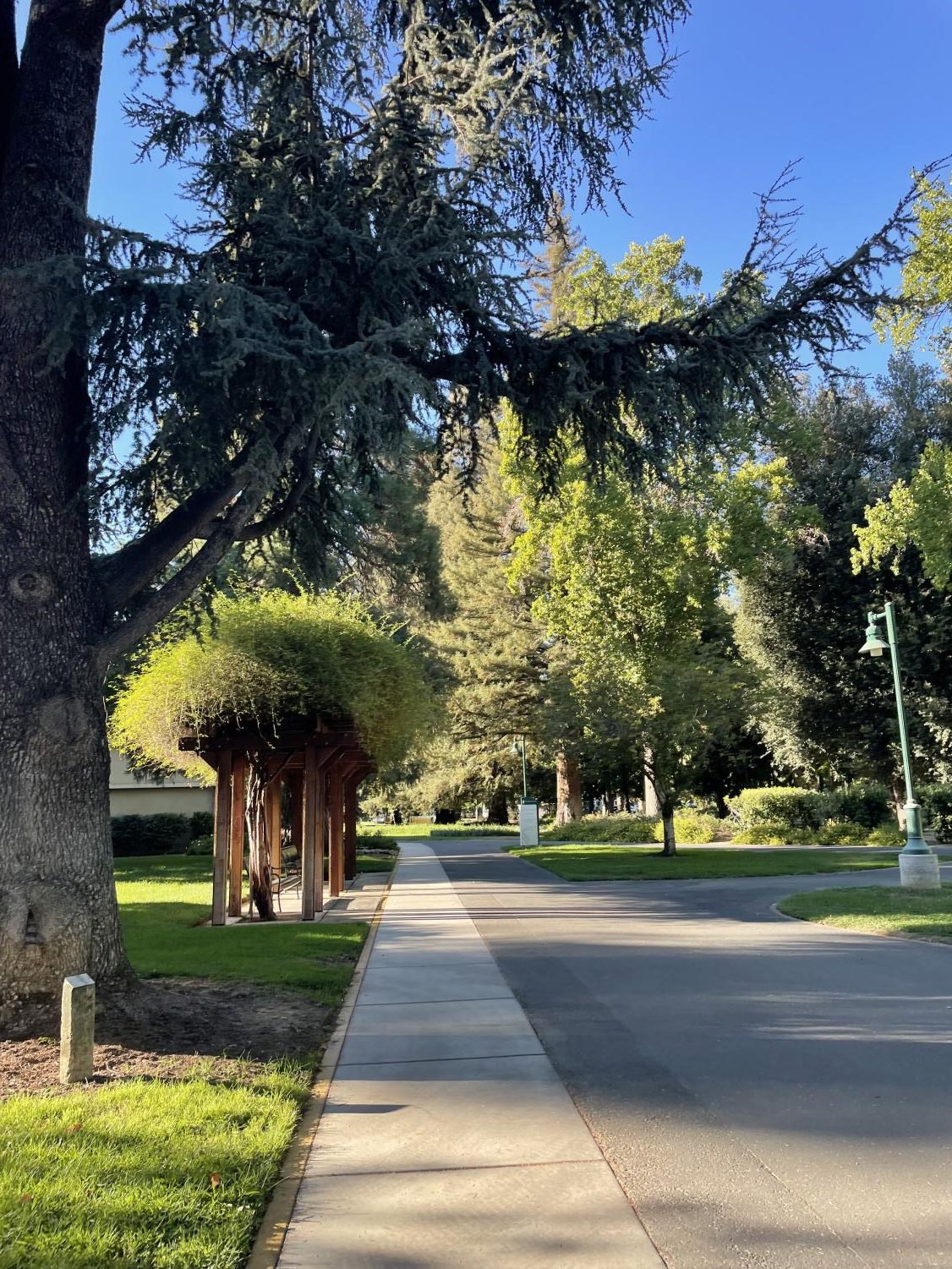 As senior year is coming close to an end, the class of 2023 is anticipating hearing back from colleges. As we are waiting for acceptances, some colleges are offering incoming students a tour of their campus.  All you need to do is make an appointment, and you're able to go!  Earlier this week, I took a tour to Sacramento State.  I was introduced to a lot of new places and activities I didn't know a school could have, although it is college.  It wasn't a full, in depth tour because my cousin was showing me around the campus after he was done with all his classes.  
At first sight, the campus at Sacramento State University was beautiful. The campus was very green and nature friendly. Overall, the campus tour was a great experience and as a result, Sacramento State is one of my top five schools I am considering.  I plan on continuing to visit more colleges and touring their campuses.
 I also visited SFSU (San Francisco State University). The campus would be a lovely place to live and attend school.  The architecture was so beautiful and the overall school is so amazing. My experiences while visiting these campuses were really fun and really shaped my way of thinking. I can't wait to see more colleges and see if it helps me choose my future school.