Lincoln's Lunch Hotspots
Where Lincoln High's Upperclassmen like to go for lunch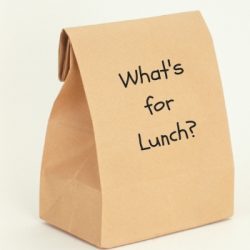 STOCKTON, CA:  During lunch hours, juniors and seniors have the privilege of going "off campus" while freshmen and sophomores are required to remain on campus. Given the short amount of time students have for lunch (35-40 minutes), it is quite a hassle to get lunch and eat it all before the fifth period starts. Many teachers at Lincoln don't allow their students to eat after lunch has ended. So, the options need to be quick and simple. It's for those reasons that some students choose to get their lunch outside of school campus.
After conducting a survey on students' favorite places to go for lunch "off campus" these are the top 5 most popular spots: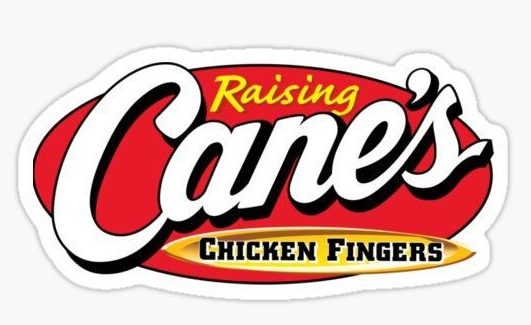 5. Raising Cane's
   Although having been described as overpriced, many students like to eat Raising Cane's.  It has a slight distance from the school, but it is worth it to many students.  A common favorite order is the box combo which comes with four tenders, a piece of Texas toast, fries, coleslaw (with the option to switch it out with toast), cane sauce, and a medium-sized drink.
4. Mandarin Villa Express
Located near Marina Market, Mandarin Villa Express is a Chinese takeout restaurant.  Most notably, students chose this place because it's "cheap and has good food." One student usually orders their sesame balls, and some students expressed that they enjoy eating the orange chicken.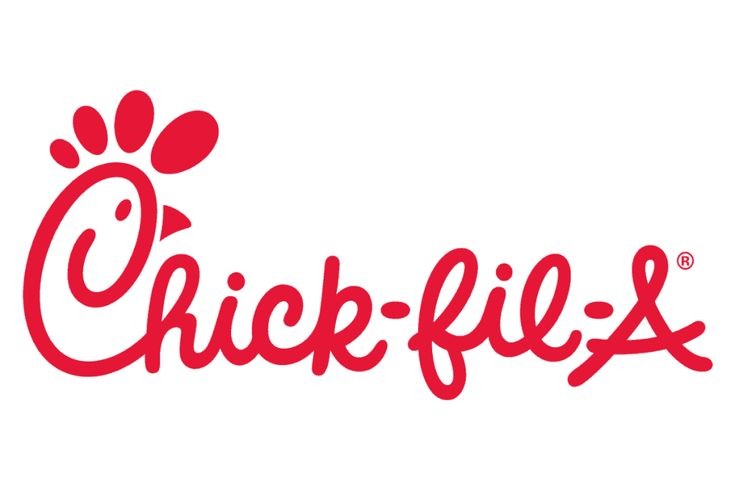 3. Chick-Fil-A
Chick-Fil-A, established in 1946, is well known for their original chicken sandwich.  Other recommendations from Chick-Fil-A include mac and cheese, their grilled chicken sandwich, and their waffle fries.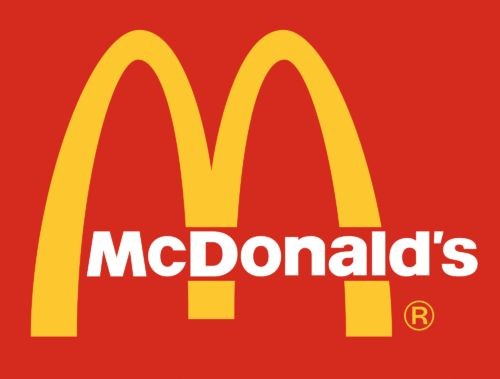 2. McDonald's
Next is McDonald's. As a fast food chain, it's convenient since students can quickly grab a meal and return back to school beforethe bell rings. Students mentioned that it's "easy and fast," "cheap" and "close to drive to." Some students are a part of the McDonald's Rewards system, an app where they are able to redeem points from eligible items in exchange for exclusive deals and free food.   
1. Lincoln Center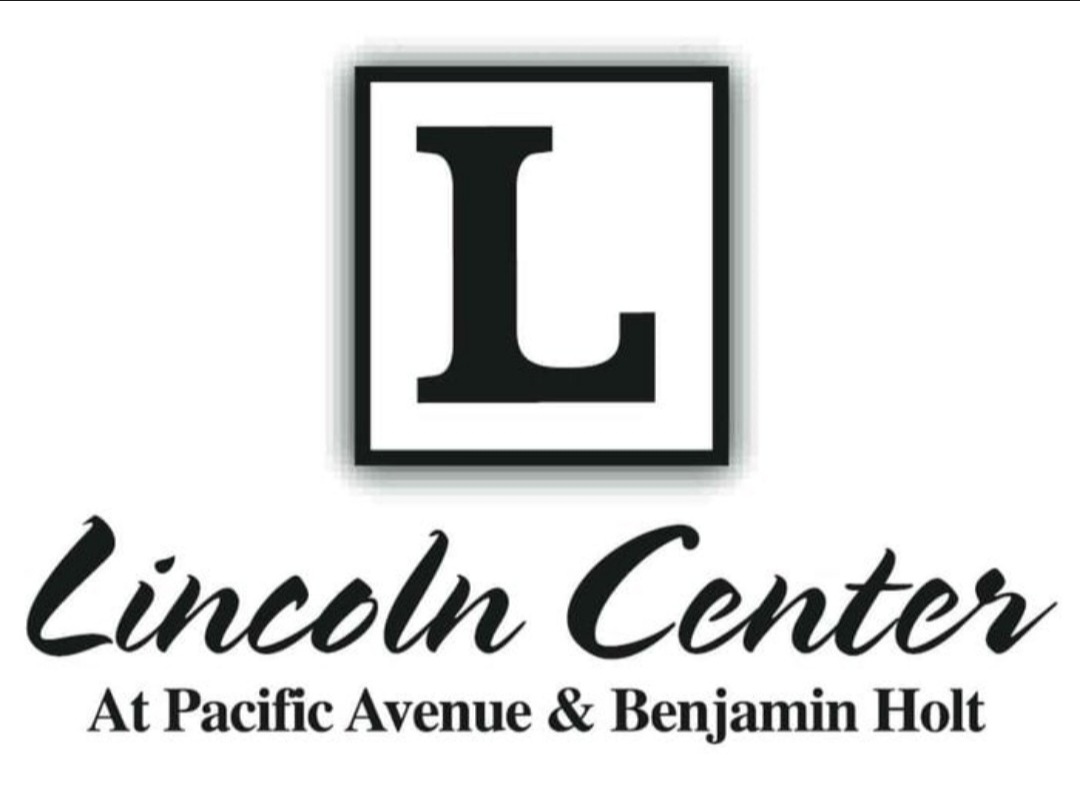 Lincoln Center is first on the list with good reasons. Many students go to Lincoln Center because of its close proximity to the school. One student says, "there is a large variety of places to get food from [here]," including David's Pizza, Noah's Bagels, and Starbucks. Jaylen Prince, a junior, says that David's Pizza is "a good popular pizza place and pizza is one of my favorite foods."Another junior, Genesis Salazar, enjoys Jamba Juice and Nekter, a juice bar specializing in nutritious protein shakes/bowls, because they're "a healthy choice."
Honorable Mention: Home
Some students live close enough to the school to where they are able to go to their own house during lunch since there's "free food."  How lucky and convenient!
About the Contributor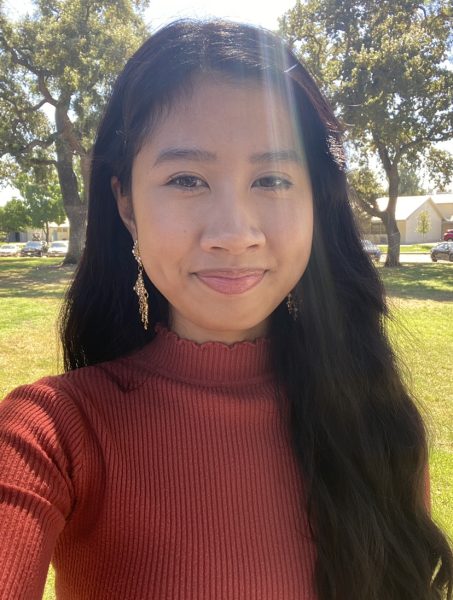 Ariel Tuy, Staff Writer
Ariel Tuy is a senior at Lincoln High and is very involved in her community. She has been a part of The Lincolnian for two years and is the president of...