Evil Dead 2013
Evil Dead 2013 is the second most recent movie in the Franchise, coming 25 years after the movie before it, Army of Darkness. This was a great return for the franchise, coming as a remake of the first movie, Drug addict Mia (Jane Levy) is committed to quitting her habit. In order to get over withdrawal, she invites her brother David (Shiloh Fernandez), his girlfriend Natalie (Elizabeth Blackmore), and their friends Olivia (Jessica Lucas) and Eric (Lou Taylor Pucci) to join her in their family's secluded cottage in the woods. When Eric reads aloud from a weird Book of the Dead he finds in the cabin, the old monster is roused. force takes control of Mia, and chaos ensues. 
  In my opinion, this remake of the first movie is the best movie in the franchise, as it manages to work out some of the flaws of the original forest movie, while keeping  in line with the original story thanks to the work of Fede Alvarez.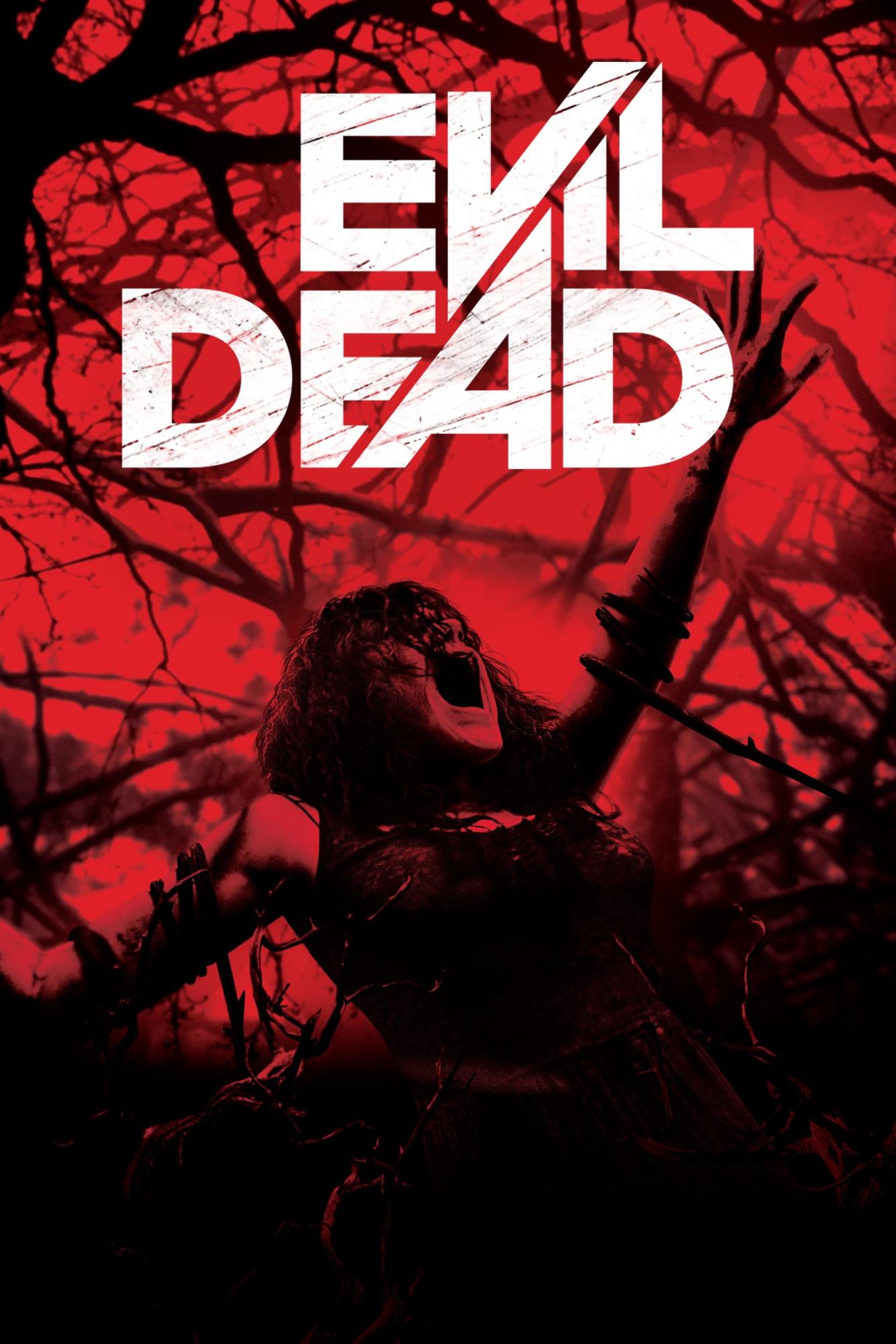 The Shining
The Shining is a staple in horror, as it has upheld this status since its release. It is a movie that will continue to be watched for generations to come. It is a very fun movie to rewatch, since there are things that can be very easily missed in the first watch. The Shining is a 1980 horror movie that Stanley Kubrick co-wrote with author Diane Johnson and produced, directed, and co-wrote. Jack Nicholson, Danny Lloyd, Shelley Duvall, and Scatman Crothers feature in the 1977 novel by Stephen King of the same name. Nicholson plays Jack Torrance, a writer and sober man who accepts a new job as the Overlook Hotel's off-season caretaker. Danny, played by Lloyd, is a young boy with psychic talents (referred to as "the shining") that he discovers from head chef Dick Hallorann (Crothers). Before a winter storm leaves the family stranded in the Colorado Rockies due to snow, Danny's imaginary buddy Tony informs him the motel is haunted. Under the impact of the hotel and its guests, Jack's mental health declines.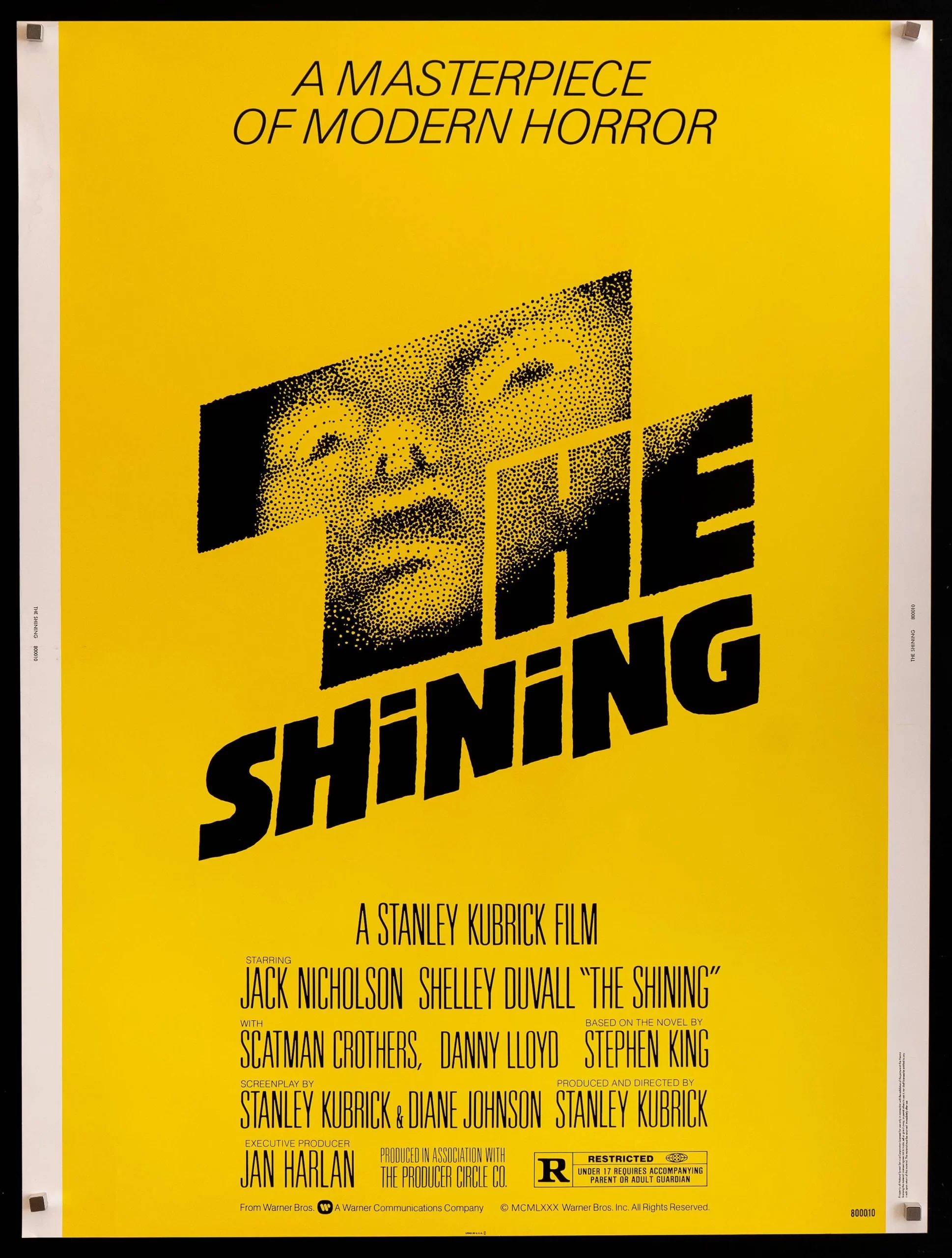 Hereditary
Hereditary is one of the movies that really got me into psychological horror, as it does a really good job of mixing supernatural and psychological aspects and making it a slow burn movie, with good jumpscares, and is truly up there in terms of Ari Aster's best work. To briefly summarize Hereditary, When a mentally ill mother passes away, Annie (Toni Collette), her husband (Gabriel Byrne), son (Alex Wolff), and daughter (Milly Shapiro) all mourn her loss. The family turn to different means to handle their grief, including Annie and her daughter both flirting with the supernatural. They each begin to have disturbing, otherworldly experiences linked to the sinister secrets and emotional trauma that have been passed through the generations of their family. I feel this movie will be a big name in terms of psychological horror for years to come, due to the impact it had upon its release.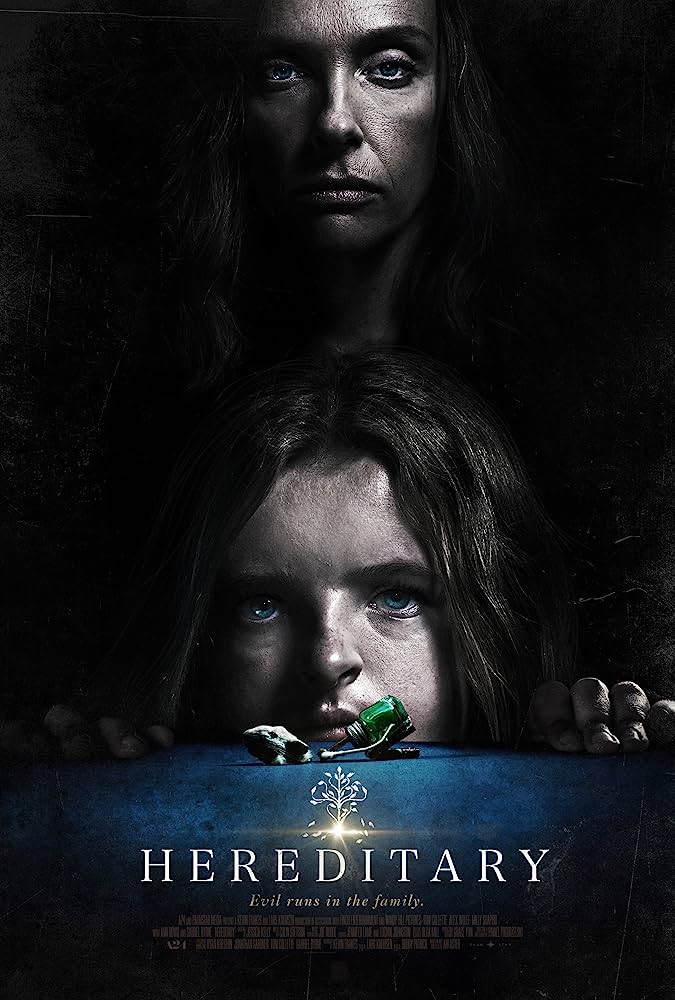 Hell House LLC
Hell House was a movie I watched more recently but I enjoyed it a lot, as I found film horror is one of my favorite subgenres of horror, even though most of them aren't good, or are so bad they're fun to watch. The movie is also extremely low budget, costing about as much as a Wendy's biggie bag to film, but manages to use this to its advantage, with the grainy film, at times weird lighting, and shaky movement through the movie, which makes for cool smaller jumpscares in some scenes. As for the plot, The documentary-style movie follows a team of Halloween haunted house designers as they get ready to unveil their well-liked scary attraction, Hell House, in 2009. On the first night of the trip, tragedy strikes as an unidentified "malfunction" results in the deaths of 15 visitors and personnel. The movie recounts the events that led up to the disaster and what actually went wrong that night, things that have remained a secret to the general public.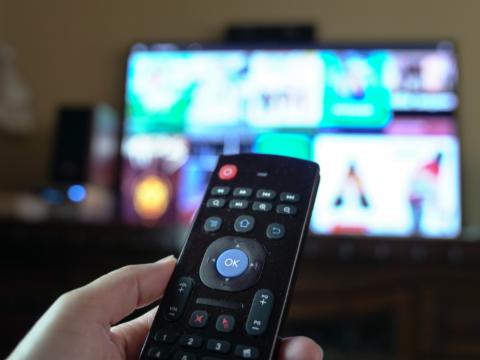 Saw 2 
As bad as a majority of the movies are, the Saw franchise is one of my favorite franchises in horror. This is mostly due to a random memory I have of it being on the tv when I went to my aunties house, and it just so happened to be jigsaw, which is known to be the worst in the franchise, which I didn't realize, nor care about at the time. As for Saw 2, it is the opposite, in my opinion being the best in the franchise, due to its ending and twist. Though I don't recommend any of the movies to people who aren't fond of gore, which tends to be the focal point of these movies, some people watch them for that point alone. So to each their own.  Leigh Whannell and Darren Lynn Bousman co-wrote the script for Saw II. It is the follow-up to Saw from 2004 and the second movie in the Saw franchise. Franky G, Glenn Plummer, Beverley Mitchell, Dina Meyer, Emmanuelle Vaugier, Erik Knudsen, Shawnee Smith, and Tobin Bell are among the cast members of the movie alongside Donnie Wahlberg. The Jigsaw Killer imprisons a group of ex-convicts within a home, where they must endure a series of lethal tests to find the antidote to a nerve toxin that would kill them in two hours.