STOCKTON: Aug. 31 and Sept. 1 featured the 2024 academic year LHS Club Rush, where clubs gathered at the amphitheater to advertise themselves to the near 3,000 students on campus. As the number of student groups rises to over 50 this year, I've taken the opportunity to highlight some of the clubs that make Lincoln so wonderful.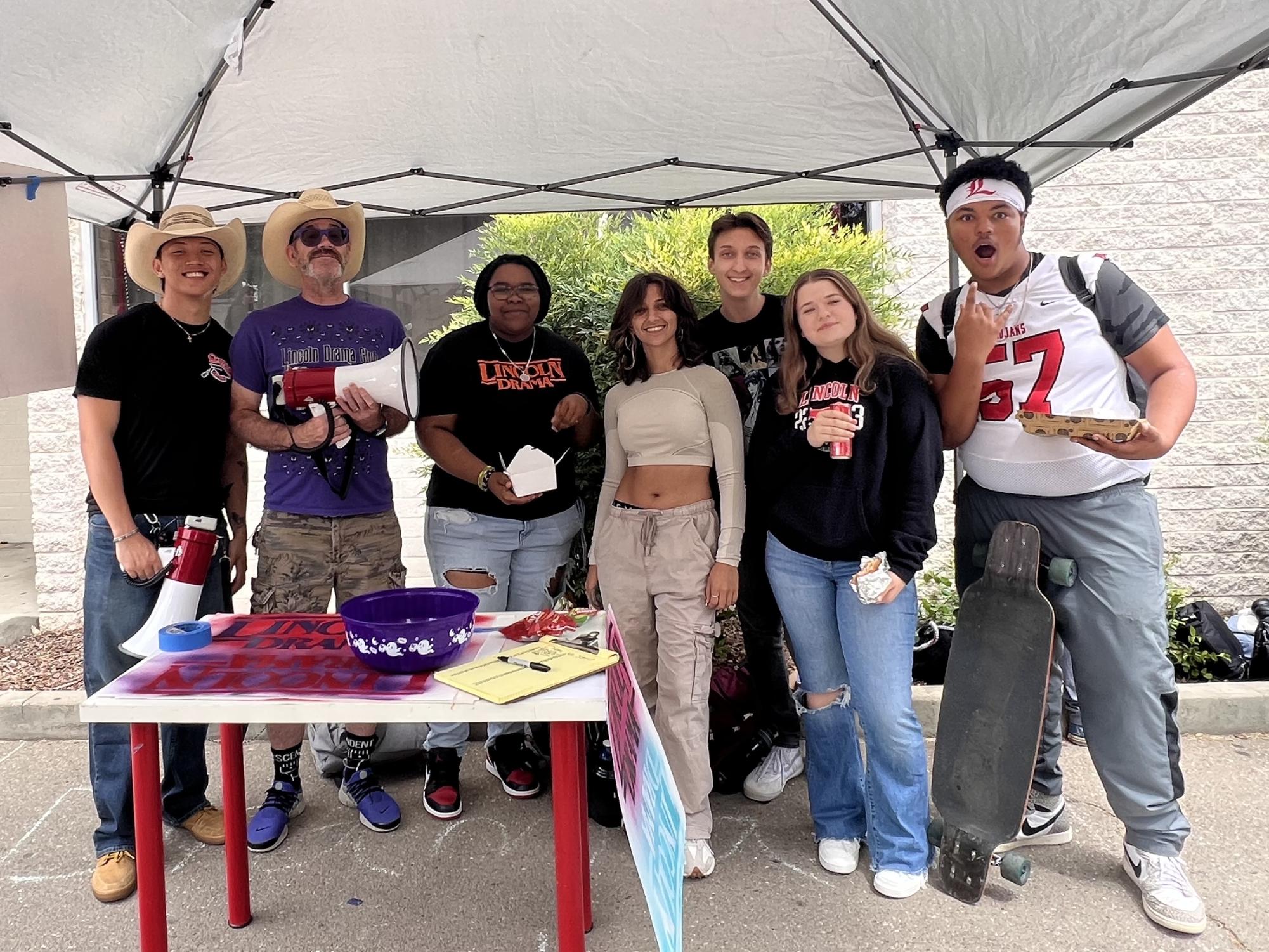 Drama Club
A space dedicated for lovers of theatrics and the dramatic arts, Drama Club is the place to learn about all events related to drama in the school and community.  You'll also be able to participate in improvisations with fellow students.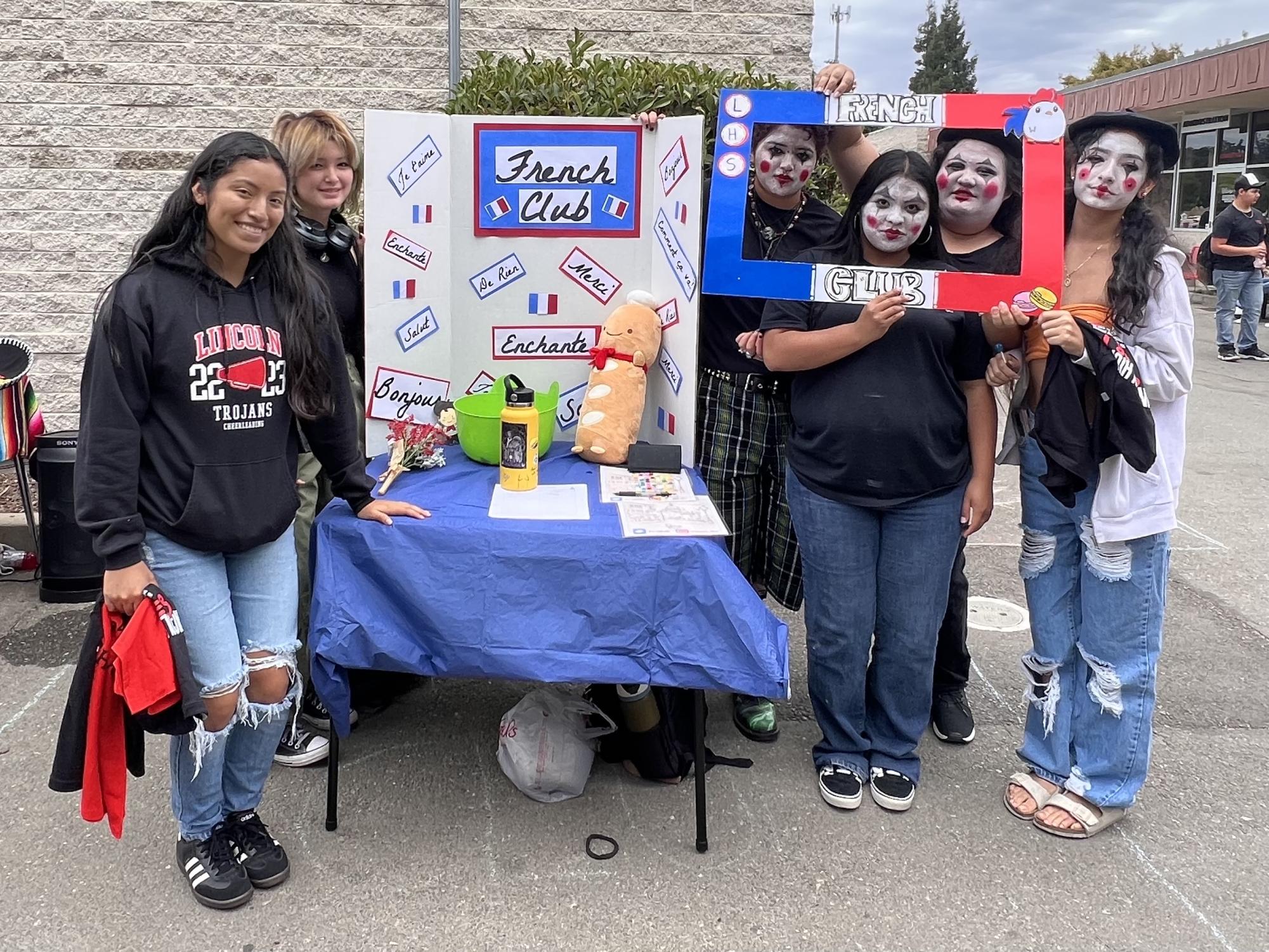 French Club
Did you know that French is the official language of 29 countries?  French Club aims to educate students on the culture of the French-speaking world, and connect people together through food and activities.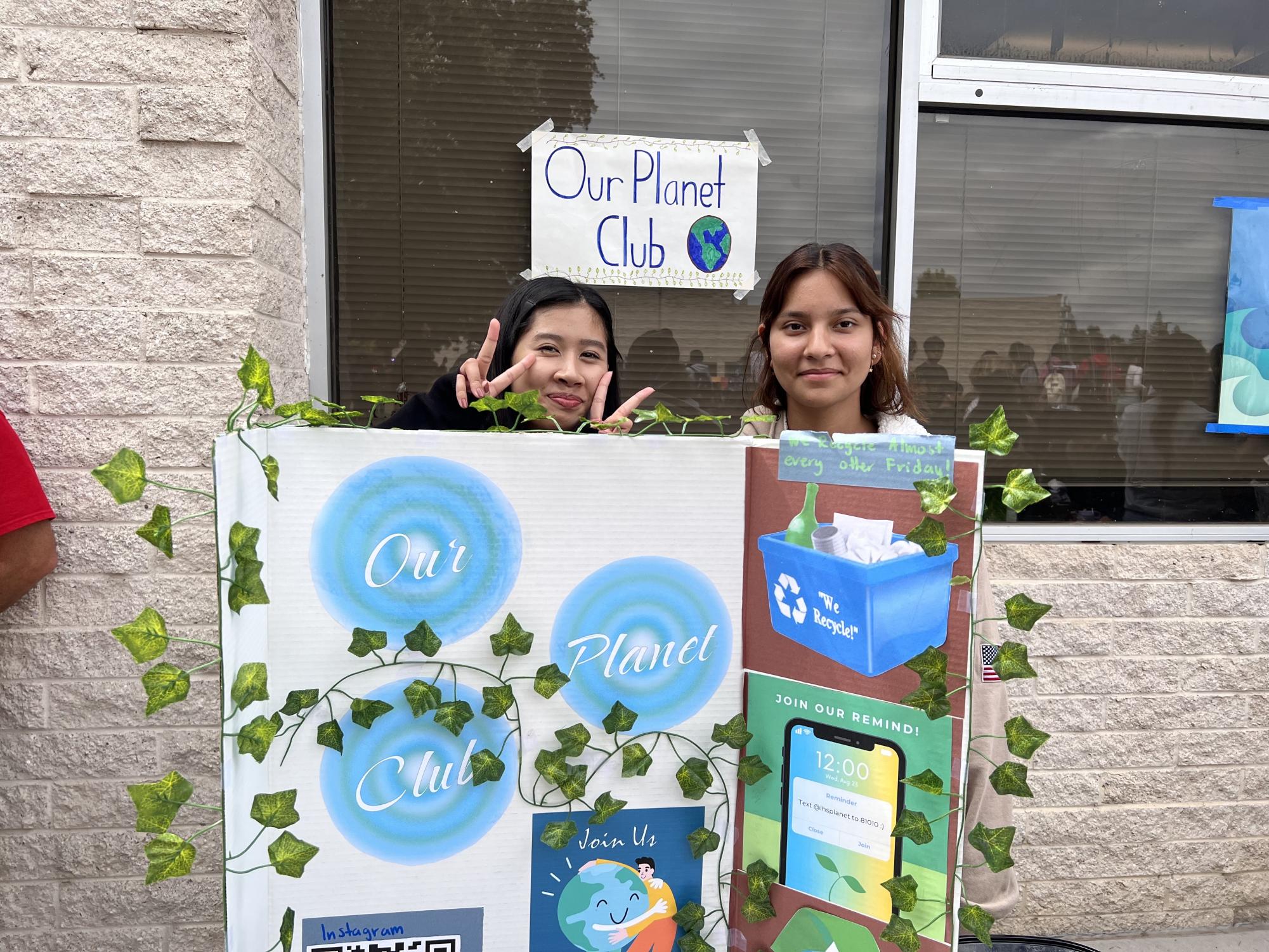 Our Planet Club
As students become more environmentally aware, Our Planet Club invites Lincoln to help make a positive impact on our campus through eco-advocacy and sustainable practices. You'll be able to join fortnightly recycling days and promote a greener future.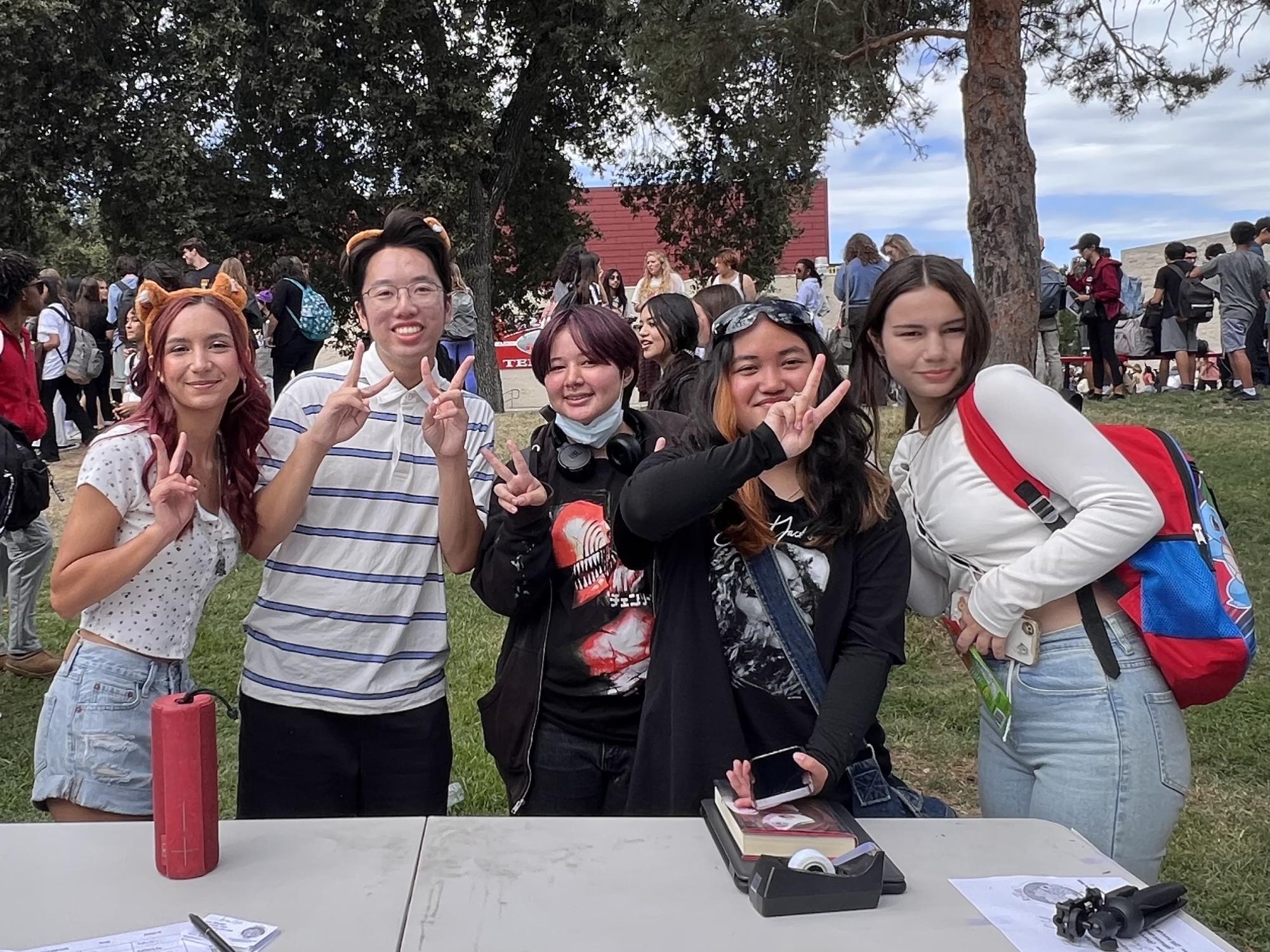 Korean Club
Well-known for their incredible dance routines during school rallies and events, Korean Club is an iconic part of Lincoln's clubculture.  Here, you'll be able to learn about everything Korea, and dance your heart away through popular K-pop choreographies.
While these are only a few of the several clubs that define the Lincoln High experience, they give us an insight into the extracurricular opportunities students have on campus. Be sure to check out the full list of clubs on the LHS club website to discover all the groups that appeal to you.